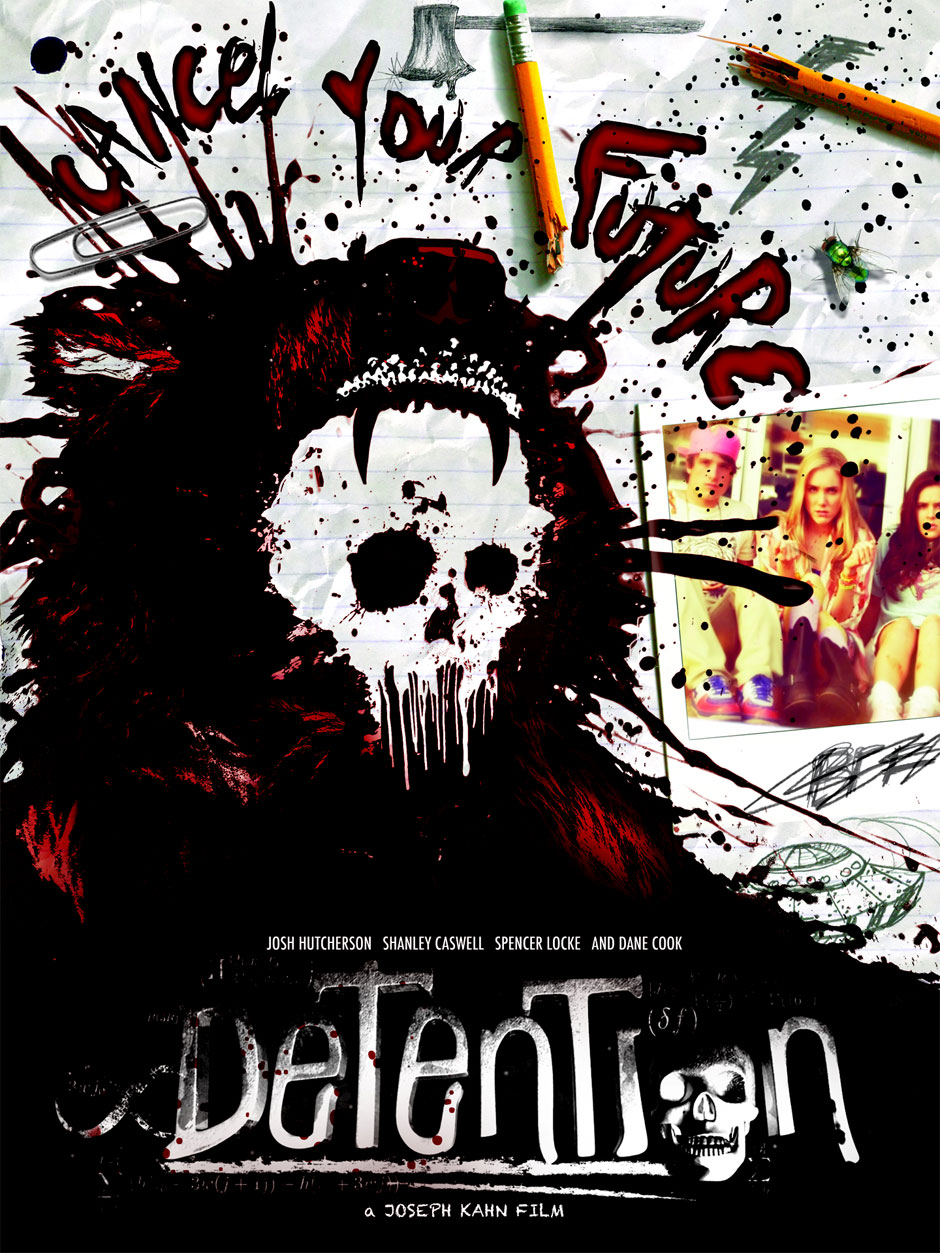 This thing is a huge deal on the internet right now. Many of you will now the yummy Josh Hutcherson as Peeta in the phenomenon that was The Hunger Games movie, but many are now started to see him in a movie that was originally premired at the SXSW film festival in March 2011 and was a huge hit! They then decided to release the movie for other people to see on April 13th 2012. However there is one problem that many people who are dying to see this movie face! It was only released in select theatres. In the US.
.................
...............................
COME ON!
Seriously the film looks amazing and has recieved great reviews! It did amazing at Londons fright fest too. SO why only release in the the US in only select theatres? Its so frustrating because I'm a movie fanatic and when I want to watch a movie I'll do anything to watch it. I'll even resort to the internet to see it, however it's not there. But you shouldn't do watch them online anyway.... it's bad.....
Ok anyway so I'm not the only one who is feeling irratated at this fact, so many people have complained about it not being released into the mainstream for everyone to see; Let's hope that people irratations about not being able to see Detention finally come through and I really hope it pulls through and we all get the joint wish we are wanting to come ttrue as I'm really not wanting to wait until August just so i can pre-order the dvd.
Check out the trailer here if you not sure what movie i'm actually talking about.